Keep your makeup flawless and fresh with these 12 primers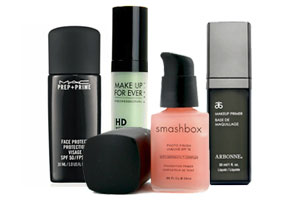 This is a TotalBeauty.com face makeup article
Makeup primer is the key to creating a smooth, perfect complexion. It gets your skin ready for foundation, keeps oil at bay, and even fills in those fine lines and wrinkles, making them less noticeable. But while it's a must for maintaining a fresh face all day, how do you know which ones will actually keep you looking flawless? Spare yourself the trouble of trial and error with our readers' list of the 12 best primers.
NO. 12 SALLY HANSEN NATURAL BEAUTY INSPIRED BY CARMINDY LUMINIZING FACE PRIMER, $19.99
TotalBeauty.com average member rating: 7.8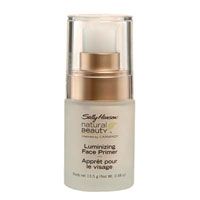 "It works wonderfully as a foundation primer, alone for casual weekends, and triples as a body shimmer."
NO. 11 SMASHBOX PHOTO FINISH FOUNDATION PRIMER SPF 15 WITH DERMAXYL COMPLEX, $42
TotalBeauty.com average member rating: 7.9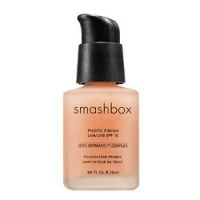 "I've used this primer for over a year now and can't live without it. My makeup stays on all day and night."
NO. 10 BARE ESCENTUALS PRIME TIME BRIGHTENING FOUNDATION PRIMER, $21
TotalBeauty.com average member rating: 8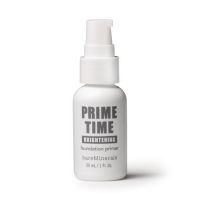 "This product is fabulous at evening out my skin and creating a flawless palette for [my] foundation and colors."